Some members of PKCali, in collaboration with the non-profit organization Not Man Apart, have partnered with Caleb's Hope to launch the PK UNITED program.
PK United works with children across the globe who are deemed "high risk" and dealing with many obstacles in their young lives. This program will launch in Northern Uganda, an area where the children have been deeply impacted by conflict with rebels in the region, and target of a massacre in 1995
Goals:
To help alleviate and cure symptoms of PTSD in persons living in Atiak Sub-County region through physical and arts based therapies.
To help women and girls who are victims of gender-based violence and to teach both males and females in the community the importance of ending gender-based violence.
Provide education and awareness of both mental and physical health and wellness, and help the community to see the direct link between mental and physical health.
Work with locals to develop school recreational and physical education programs.
Click for a video of the wonderful kids we'll be working with
All donations are tax-deductible as charitable contributions.
Since the PKCali team are volunteers, we are asking for donations to help us take part in this great opportunity to help the less fortunate.
We will need to cover the following expenses for 4 members (Cliff Kravit, Jordan Warrick, Kerris Seward, Adam Ticknor) and make a donation to the local community. Any amount would be greatly appreciated. We were given this opportunity with short notice and are asking for your help to make it happen quickly.
We leave November 29th and return December 16th
Team expenses:
Flight (LA to Uganda ~ $1700/person)
Visas ($50/person)
In country costs (lodging, meals, transportation $670/person)
Immunizations (~$500/person)
Passports (~$150/person)
*Checks can be written
Payable to: Not Man Apart
*memo/for: PK United.
Checks can be mailed to:
PK United
P.O. Box 64517
Los Angeles, CA 90064
*Cash is also accepted.
*To donate online click here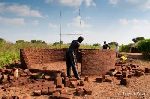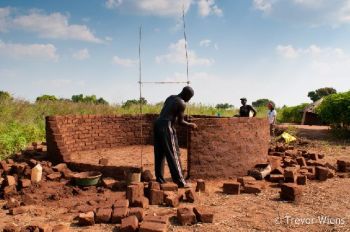 Working with locals build new homes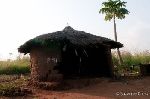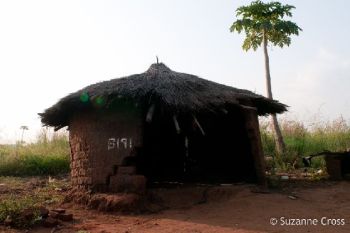 One of the old mud-hut houses that breaks down quickly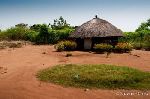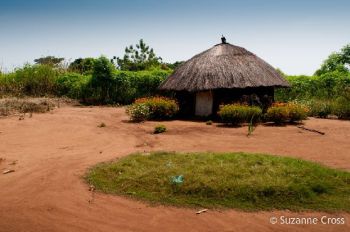 One of the new design mud-hut houses that will last at least 10 years
While in Uganda, we will run Parkour workshops which will not only help them heal, but Parkour's altruistic philosophies give them the discipline to overcome any obstacle, keeping thems safe, and believing in their abilities as individuals and a community to be great.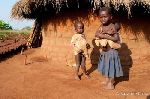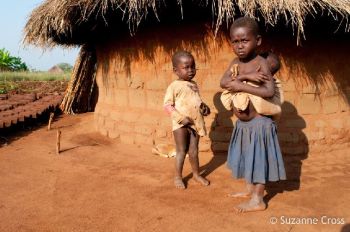 Siblings often raising each other as parents have been killed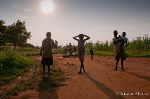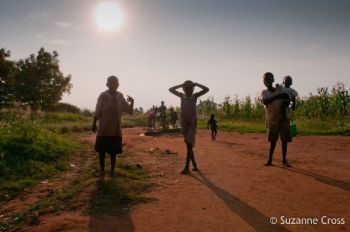 Kids hanging out in the vast open land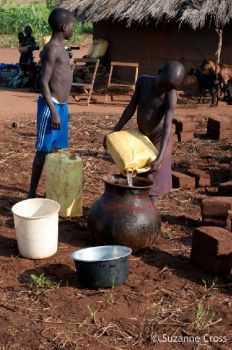 No running water. Supply is rationed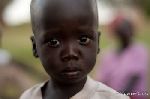 Photos © Suzanne Cross
Please share this information with anyone you think might be able to help.
For any questions, feel free to email us at: contact@pkunited.org